How to replace SSD disk in Dell XPS 13
I bought my Dell XPS 13 back in Jun 2014 with "only" 256GB SSD drive. After 18 months I know I will run out of free space so I decided to buy new SSD (SAMSUNG EVO 850 mSATA) and replace old one. Operation should not take more than 90 minutes, including copy data from small disk to new, bigger disk.
I used EaseUS ToDo backup software to make 1:1 copy data. Free version has really useful feature which let you extend partitions on target drive, so you do not have to deal with resize partition after clone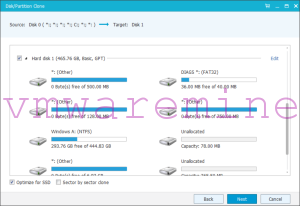 Once clone is done, you have to remove screws from bottom cover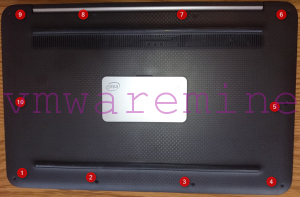 Gently remove cover and locate mSATA drive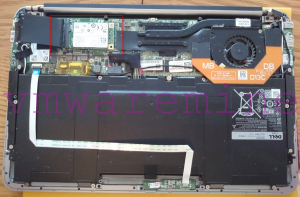 Remove one more screw, remove old disk and insert new disk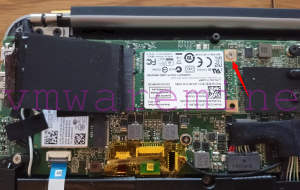 That's it. Put bottom cover back. Power laptop on and enjoy.